Home Bred Birds 2006
This page has been added in readiness for pictures of this year youngsters.
The breeding season has gone reasonably well with 100 youngsters produced. I normally breed mainly clears but this year I have crossed some of my clear line with darker birds and have bred a good range of colours. I did this because the pairings were what I considered to be the best for type and quality - the main things we should all be striving for.
Here's my first batch of pictures (9 Oct 2006). Some more added at the bottom of the page (16 Oct 2006).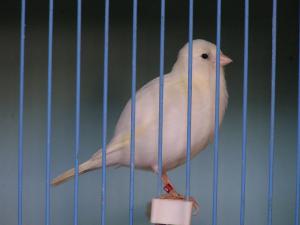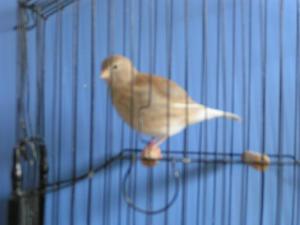 Clear White Cock Heavily Variegated Fawn Hen (Best Champion at Runcorn)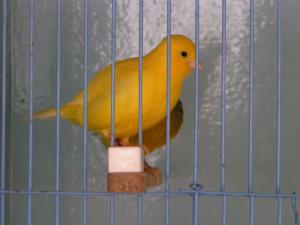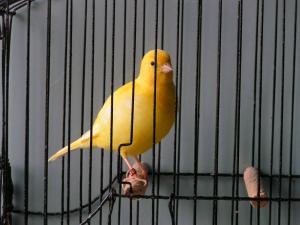 Clear Yellow Cocks, two nest mates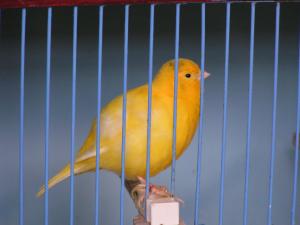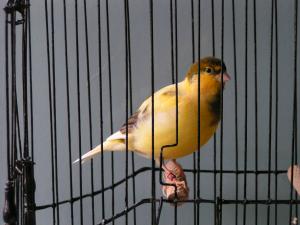 Head marked Buff Cock Variegated Buff Cock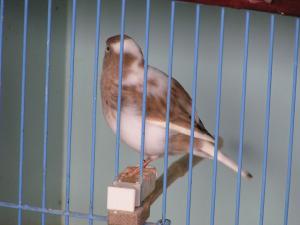 Variegated Fawn Hen, nest mate to the Clear White at the top of the page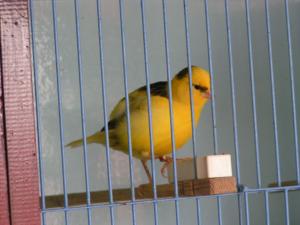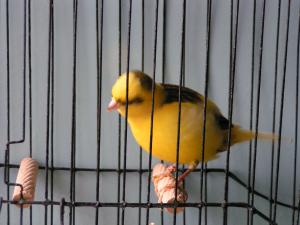 Variegated Yellow Hen, same bird, two angles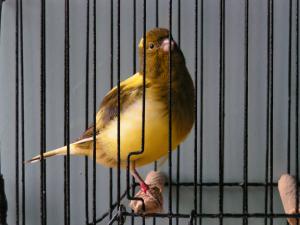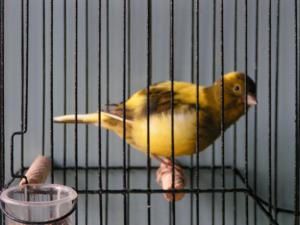 Variegated Yellow Hen
Pictured below added 16 Oct 2006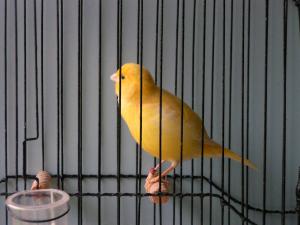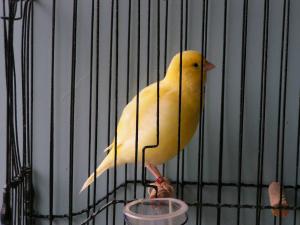 Clear Buff Cocks - nest mates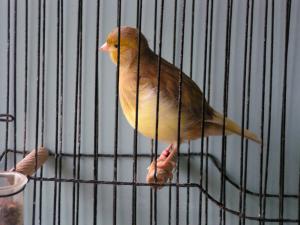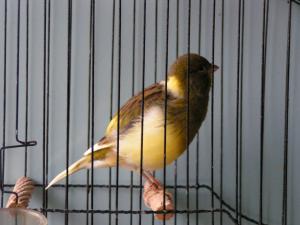 Heavily Variegated Buff Cinnamon Hen Heavily Variegated Buff Cock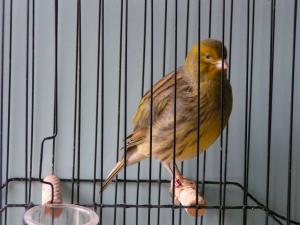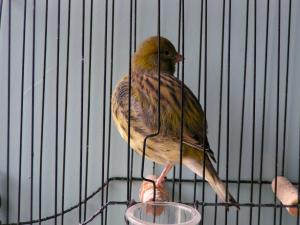 Heavily Variegated Buff Hen - two different angles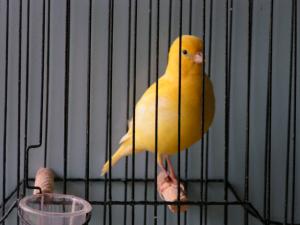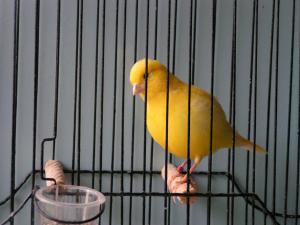 Clear Yellow Hen - two different angles