Home Bred Birds 2004
Below are pictures of some of the youngsters from the 2004 breeding season.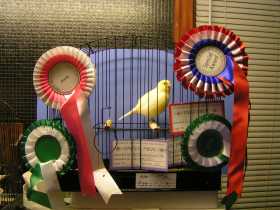 Clear buff hen which took the Best Fife award at the Liverpool Old Swan annual open show in November 2004. This show was a memorial show for the late Pat Fenlon, a very good friend of mine.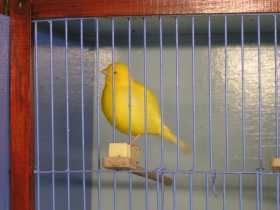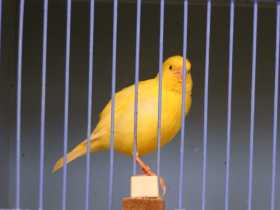 Clear Yellow Cock Clear Yellow Hen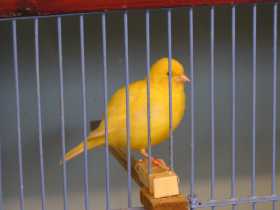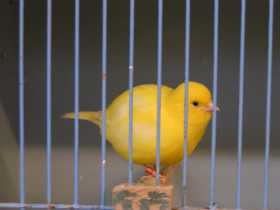 Clear Yellow Hen Clear Yellow Hen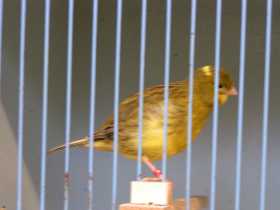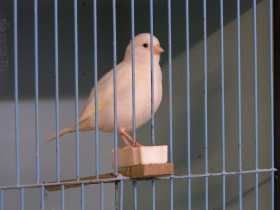 Heavily Variegated Yellow Hen Clear White Hen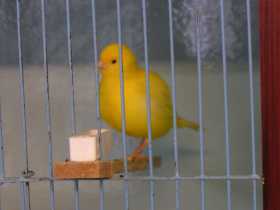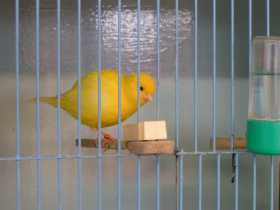 Yellow Cock from two different angles